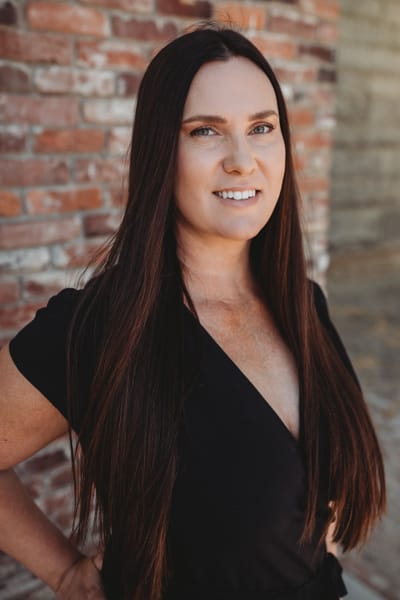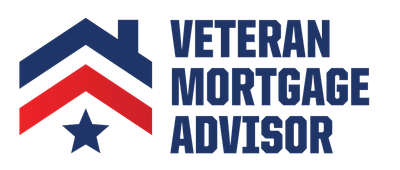 Meet Rickelle Stockton: Your Local VA Loan Specialist
Introduction:
Welcome to Home Loans by Rickelle, where your dreams of homeownership come to life with the expertise of Rickelle Stockton, a dedicated Loan Officer and VA Loan Specialist serving the Central Valley. With a passion for helping individuals and families achieve their financial goals, Rickelle Stockton is committed to providing personalized and tailored lending solutions, backed by extensive knowledge in the real estate and mortgage industry.
Early Life and Career Beginnings:
Born and raised in Hanford, Rickelle Stockton has deep-rooted connections to the community and a profound understanding of its unique real estate landscape. From an early age, she displayed an inherent knack for numbers and a genuine interest in the financial world. This led her to pursue a career in real estate lending, where she honed her skills and learned the ins and outs of the lending industry. As she delved deeper into the mortgage realm, she discovered a passion for helping military veterans and active-duty personnel realize the dream of homeownership through the VA loan program.
The VA Loan Specialist:
Recognizing the need for specialized assistance with VA loans, Rickelle Stockton decided to focus her efforts on becoming a VA Loan Specialist. She underwent rigorous training, obtained essential certifications, and immersed herself in the intricacies of VA loan programs. Today, she stands as a trusted expert in guiding veterans and their families through the complex VA loan process.
A Commitment to the Local Community:
As a lifelong resident of Hanford, Rickelle takes great pride in giving back to the community that has given her so much. Her dedication to helping local residents secure their dream homes shines through in her approachable demeanor and unwavering commitment to client satisfaction.
Why Choose Rickelle Stockton:
When it comes to navigating the mortgage landscape, Rickelle Stockton stands out as a beacon of knowledge and reliability. As a local VA Loan Specialist, she possesses an in-depth understanding of the area's real estate market and works closely with clients to find the best loan solutions tailored to their unique needs.
With her friendly and approachable nature, Rickelle creates a stress-free environment for clients, making them feel at ease throughout the loan application process. Her dedication to transparent communication ensures that clients are well-informed at every step, leaving no room for confusion or uncertainty.
Conclusion:
Rickelle Stockton is not just a Loan Officer; she is your trusted partner on your journey to homeownership. As a VA Loan Specialist deeply connected to the NAS Lemoore community, she is here to help you turn your dreams of owning a home into a reality. Get in touch with Rickelle Stockton today and experience the difference of working with a local expert who genuinely cares about your financial success. Let's take the first step towards securing your future together.
VA Home Loan Specialist and Veteran Mortgage Advisor
First Time Homebuyer programs
Local and Statewide down payment assistance programs
Conventional and FHA loans
Refinances